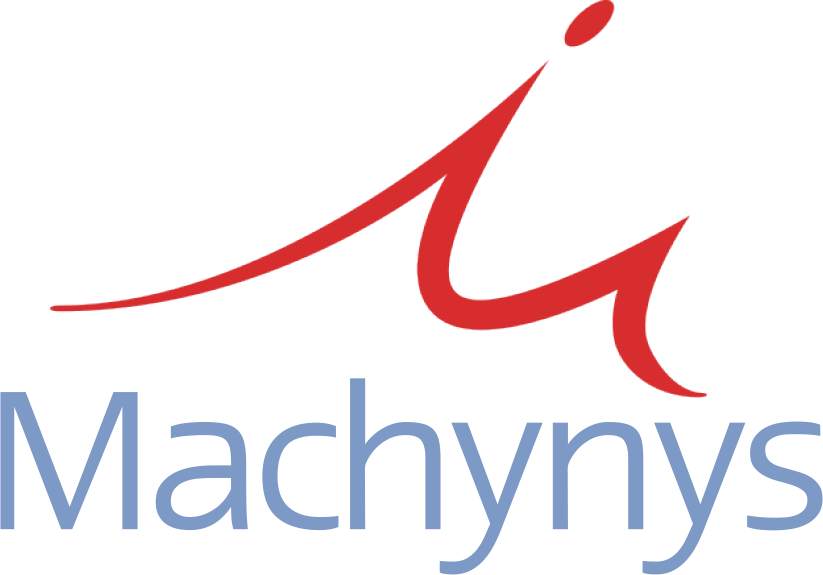 Pre-application consultation for the proposed development of a 140-bed hotel with associated car parking, access roads, landscaping and infrastructure works.
Carmarthenshire County Council (the Applicant), supported by Arup, is carrying out a 28-day statutory consultation on proposals for the construction of a 140-bed hotel and associated works on land to the west of Nicklaus Avenue, Machynys, Llanelli.
The consultation runs between 9am on 11 January until 11.59pm on 8 February 2021.
Comments will be reviewed and considered by the Applicant before the application for outline planning permission (with all matters reserved) is finalised and submitted to the Local Planning Authority (Carmarthenshire County Council). This is intended to be in Spring 2021.
The supporting documents for the consultation process can be downloaded via the links below.