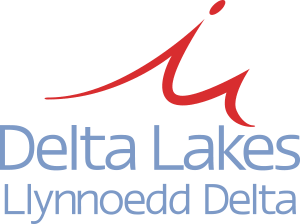 Ideal for a mix of commercial and business development
Pentre Awel will be developed on Joint Venture land. This development is part of the Swansea Bay City Deal.
Pentre Awel will provide a range of business, training, health and well-being facilities set in an attractive lakeside landscape. One of eleven landmark projects under the Swansea Bay City Region programme, and will see an estimated £200 million being invested in the area, and is projected to create over 1,800 jobs.