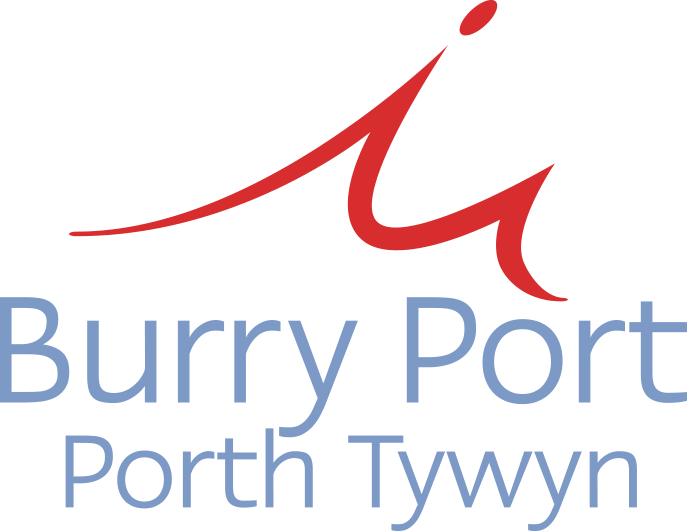 Stunning views of the Gower Peninsula and Carmarthen Bay
Burry Port offers a perfect mix of leisure facilities within 14 miles of landscaped parkland, and makes and ideal base for exploring the South and West Wales seaboard.
It enjoys stunning views of the Gower Peninsula and Carmarthen Bay and is within easy reach of our world famous coastline.
Investment has been made in infrastructure and transport to make the area more accessible and now provides perfect access into the Pembrey Peninsula.
The opportunities on offer at Burry Port are diverse – retail, leisure, commercial, tourism – and all nestle side by side in this seaside town. Enviably placed in more ways than one, Burry Port can allow the canny investor to achieve not just a good return, but to have a position in one of the most up and coming areas in the UK.